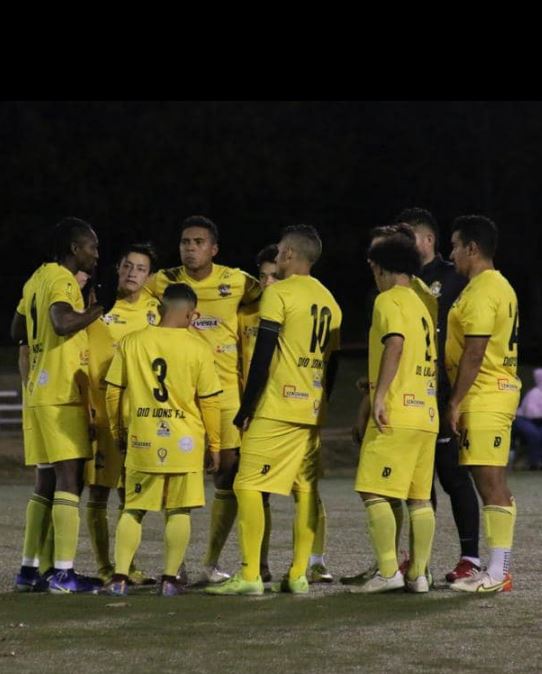 D10 Lions FC
Houston, Texas
D10 Lions FC is more than just a team; it's a community of passionate players, expert coaches, and dedicated fans who share your love for the beautiful game. On our website, you'll gain access to cutting-edge training resources, tactical insights from top coaches, video analysis tools, and personalized training plans tailored to your skill level. You'll also have the chance to connect with fellow players, arrange matches, and showcase your skills. Plus, our exclusive events, tournaments, and scouting opportunities provide a pathway to the professional soccer world. Don't miss out on this incredible journey to soccer success – join our club now and start your path to greatness!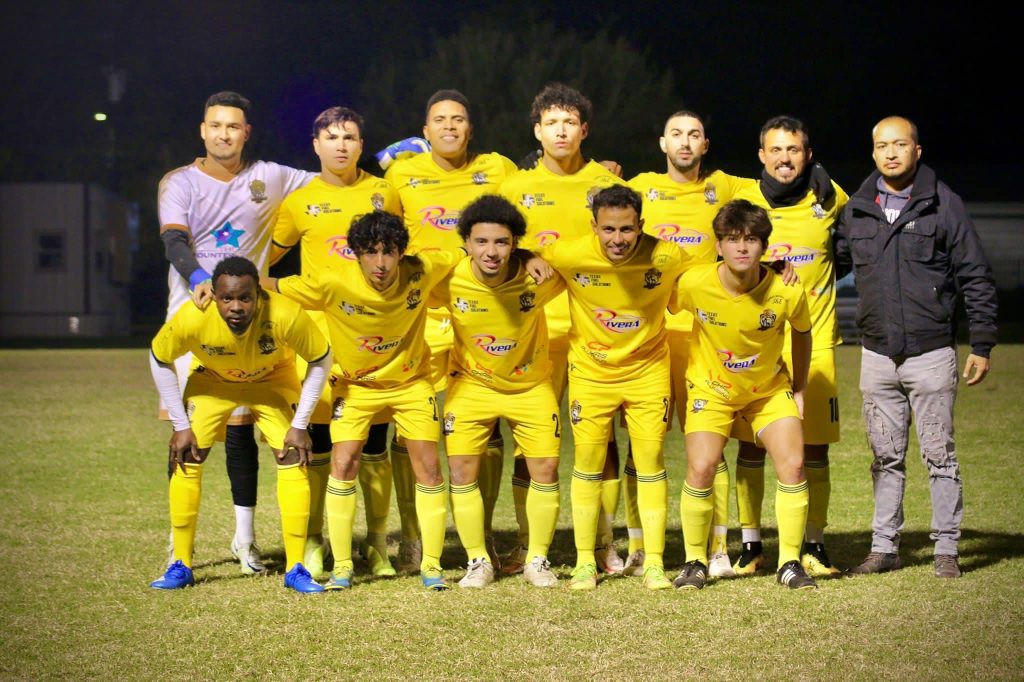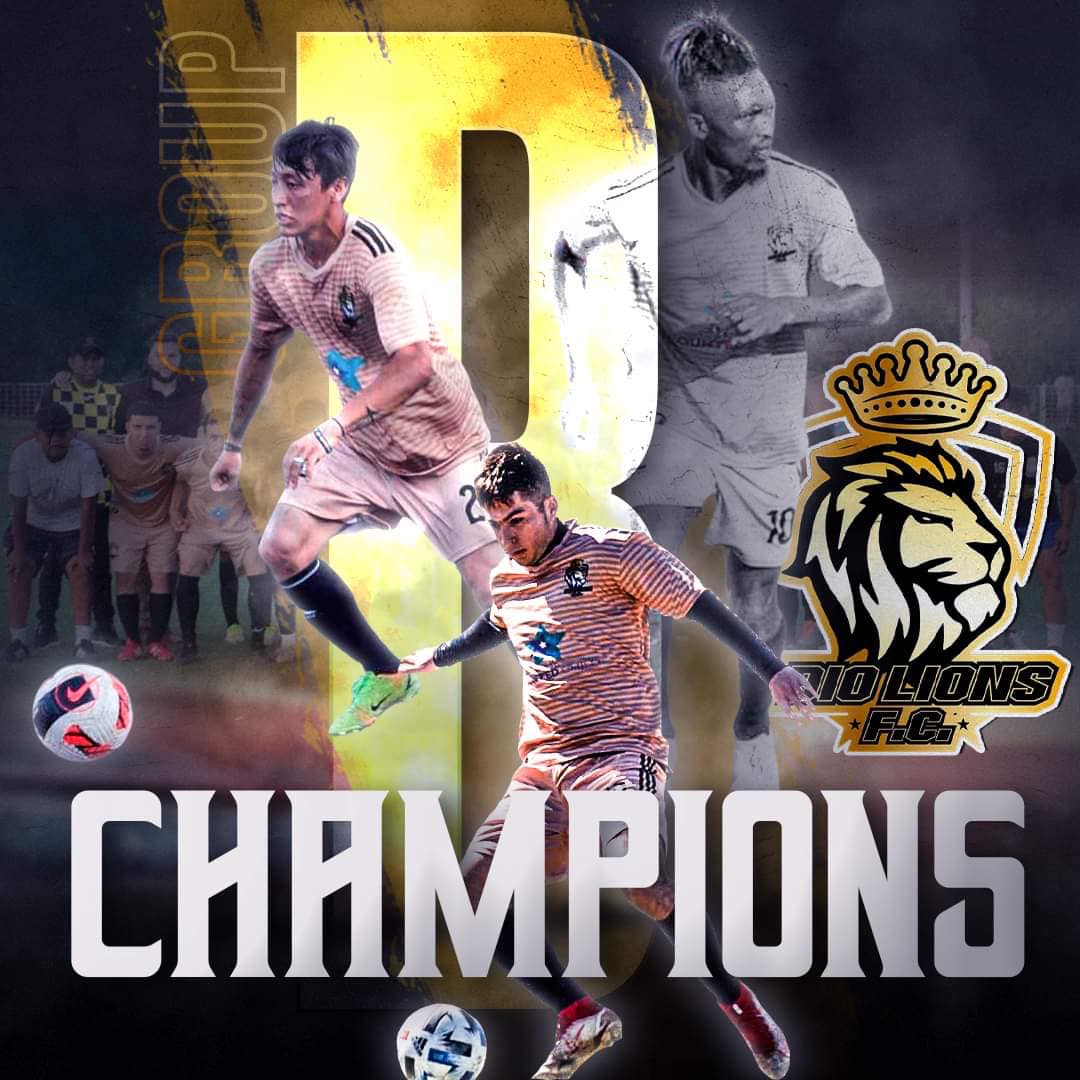 Established in 2021, D10 Lions FC has swiftly risen to prominence as a noteworthy soccer team in the vibrant Houston scene. Our grassroots foundation embodies a profound passion for the sport, driven by three core principles: to meet Houston's soccer appetite, promote the city positively, and foster community bonds through "the beautiful game."
In a time when sports franchises often revolve around billionaire owners and millionaire athletes, we proudly stand as a team initiated by a dynamic group of young Houston residents. D10 Lions FC is currently on its path to becoming a burgeoning success story in the world of minor league soccer.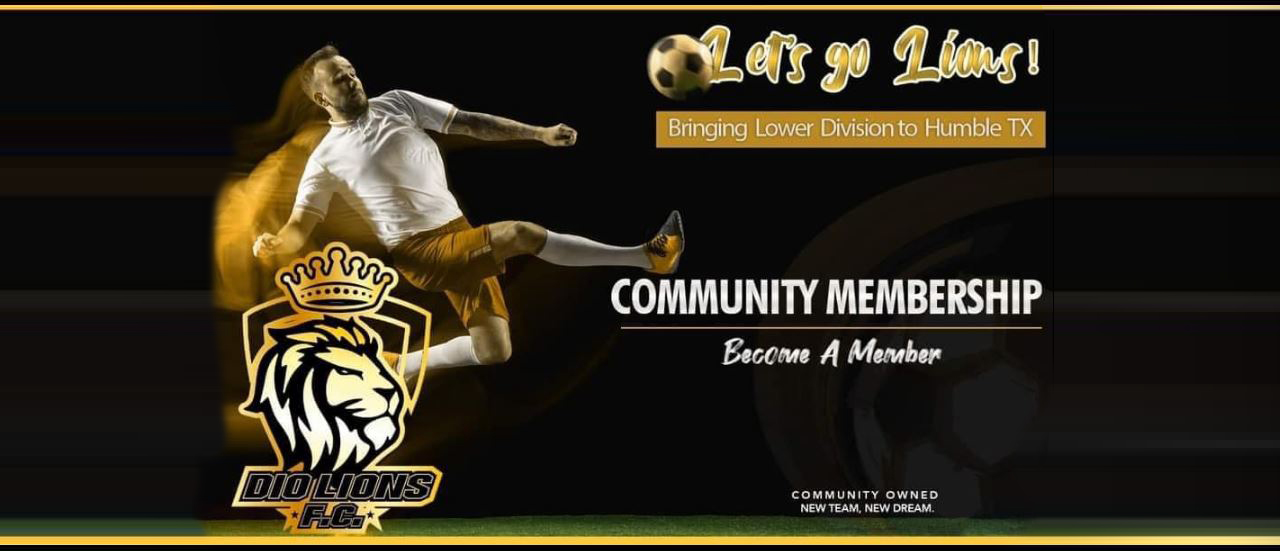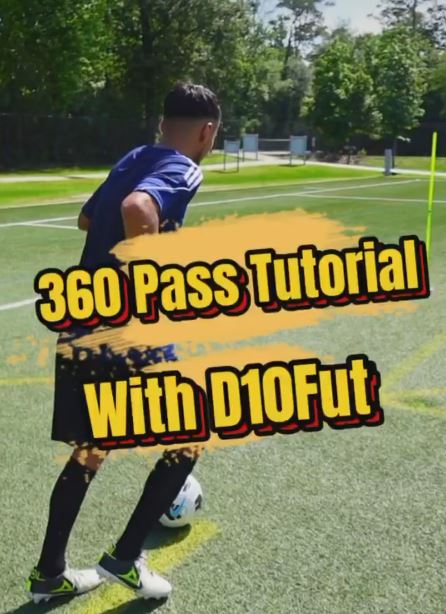 Find training videos on our YouTube channel.
Coaching Sessions
Our soccer coaching program is a dynamic and comprehensive training experience designed to take your skills to the next level. With a team of seasoned coaches who are passionate about the sport, we provide personalized instruction tailored to your unique strengths and areas for improvement. Our program encompasses everything from mastering fundamental techniques to advanced tactics, ensuring that players of all levels can benefit. Whether you're looking to refine your individual skills or enhance your team's performance, our coaching program offers a supportive and challenging environment where players can grow, learn, and excel. Join us and unlock your full soccer potential today.
Private Coaching Sessoins
Our private soccer coaching sessions are the ultimate avenue to elevate your game. With one-on-one attention from our expert coaches, you'll receive personalized training tailored to your specific needs and goals. These sessions provide a focused environment where you can refine your skills, boost your confidence, and address any weaknesses you may have. Whether you're a beginner looking to build a strong foundation or an advanced player aiming for elite performance, our private coaching sessions will help you reach your full potential. Join us for a customized soccer journey that will unlock your talents and set you on the path to success.
Training Camps
Our youth training camps are the perfect way to keep your skills sharp and your passion for the game alive during the off-season. Led by our experienced coaching staff, these camps offer a dynamic blend of skill-building drills, tactical insights, and competitive gameplay. Beyond honing your soccer abilities, our camps provide a fun and supportive atmosphere where players of all ages and levels can forge lasting friendships and create unforgettable summer memories. Whether you're a budding talent or a seasoned player, our summer training camps are the ideal destination to improve your game, stay active, and have a blast on the field. Join us this summer for an unforgettable soccer experience!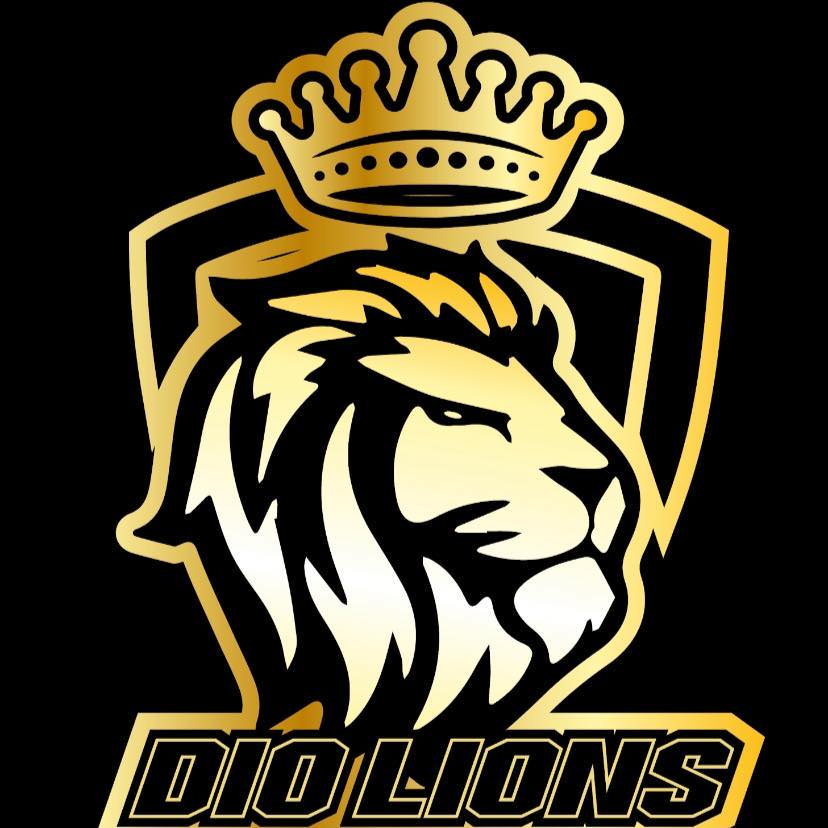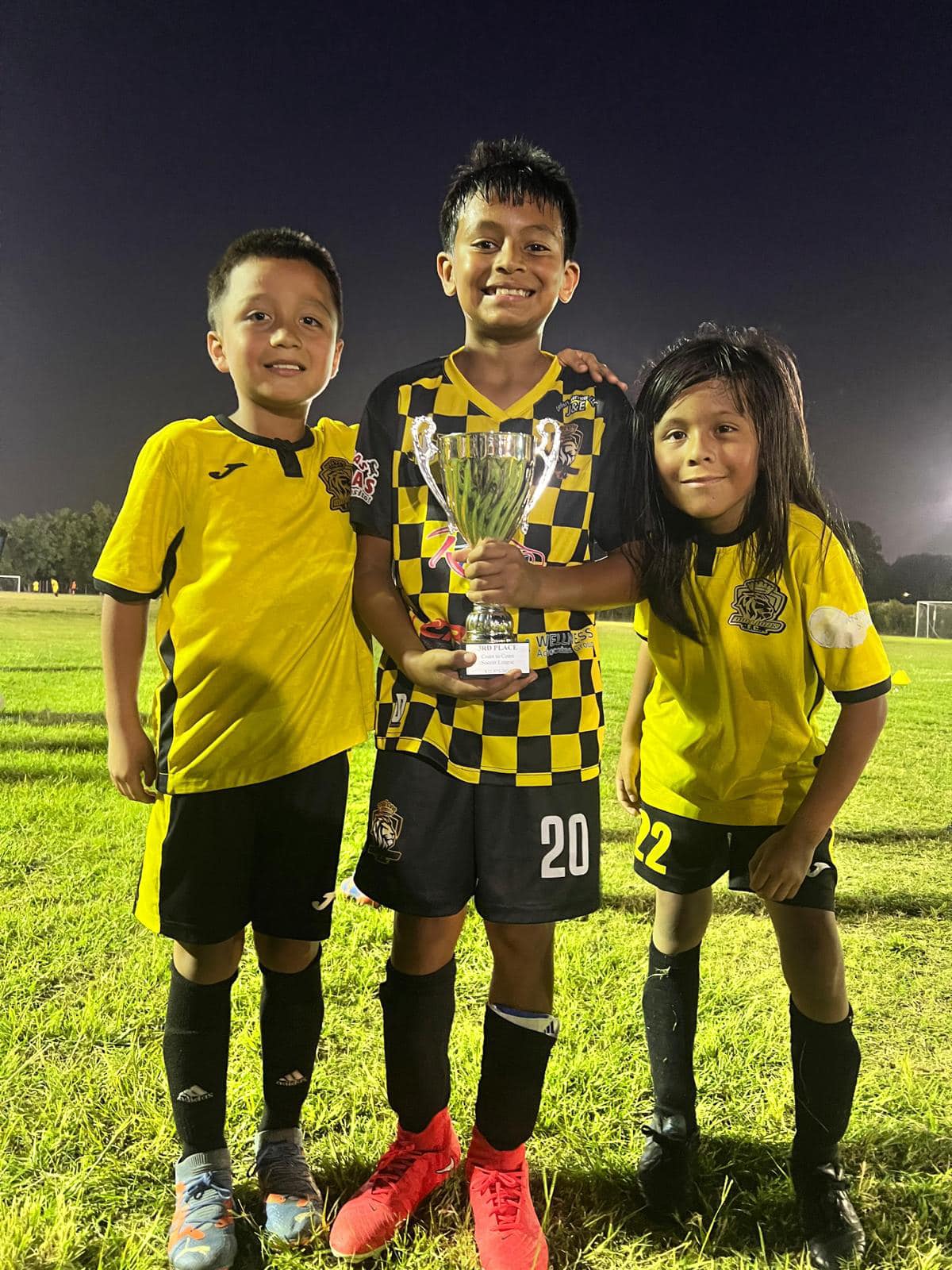 Sponsorship Opportunity for Our Inner-City Youth Soccer Program
We believe that every child deserves the chance to dream big, aim high, and achieve greatness. That's why we're reaching out to you with an exciting opportunity to make a lasting impact on the lives of inner-city youth through our Youth Soccer Program.
How Your Donation Makes a Difference:
Your donation helps cover registration fees, equipment, and transportation costs for children who may not have access to these opportunities otherwise.  Learn More>>
Your support goes beyond the soccer field – it's an investment in the future of our community. Together, we can empower these young minds to reach their full potential.
To become a sponsor or learn more about our program, please contact us at ‪(713) 922-2649. Let's kick off a brighter future together!
Sincerely
David Perez
Donations  via Zelle ‪(713) 922-2649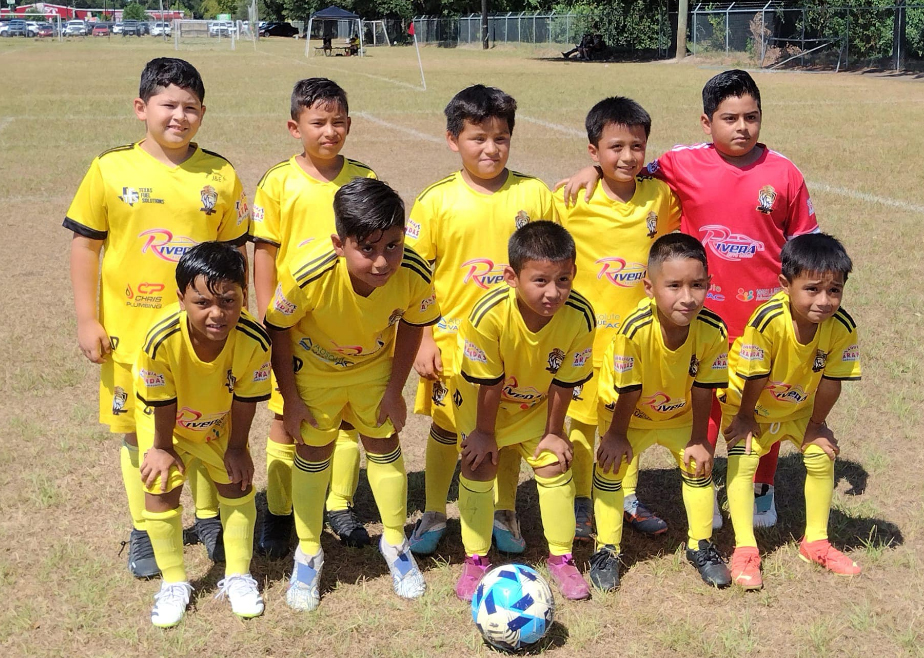 D10LionsFC - Youth Team
We takes immense pride in our outstanding youth soccer program, offering young talents a nurturing environment to develop their skills and passion for the sport. Our program combines top-notch coaching with a focus on teamwork and sportsmanship, ensuring that the next generation of soccer stars thrive both on and off the field.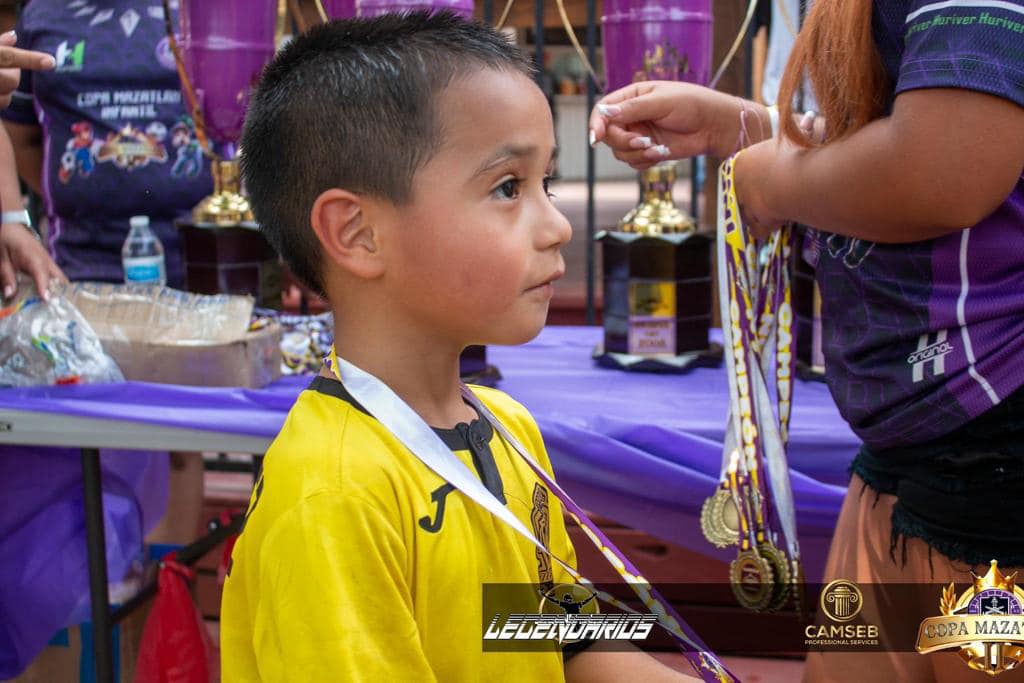 Champions
Our youth soccer champions are celebrated and recognized with prestigious awards and trophies, symbolizing their dedication, hard work, and remarkable achievements on the pitch. These accolades not only serve as tokens of their excellence but also inspire our young athletes to aim even higher in their soccer journeys.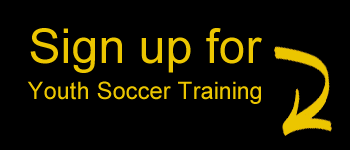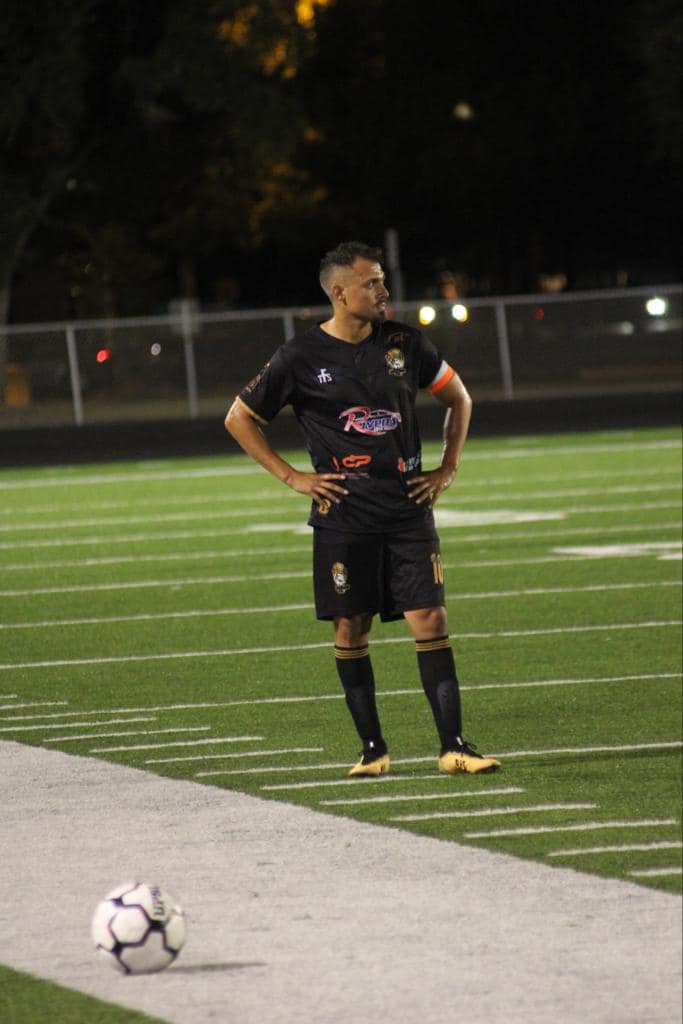 Professional Footballer/Coach
Director of Coaching with a demonstrated history of working in the sports industry. Skilled in soccer, player development, the sports industry, coaching, and athletic training. A strong community and social services professional with an Associate of Arts (A.A.) focused on Spanish and Iberian Studies from San Jacinto College.
Houston TX based soccer program with a focus on  developing the next generation of footballers.
Copyright © 2023 D10LionsFC