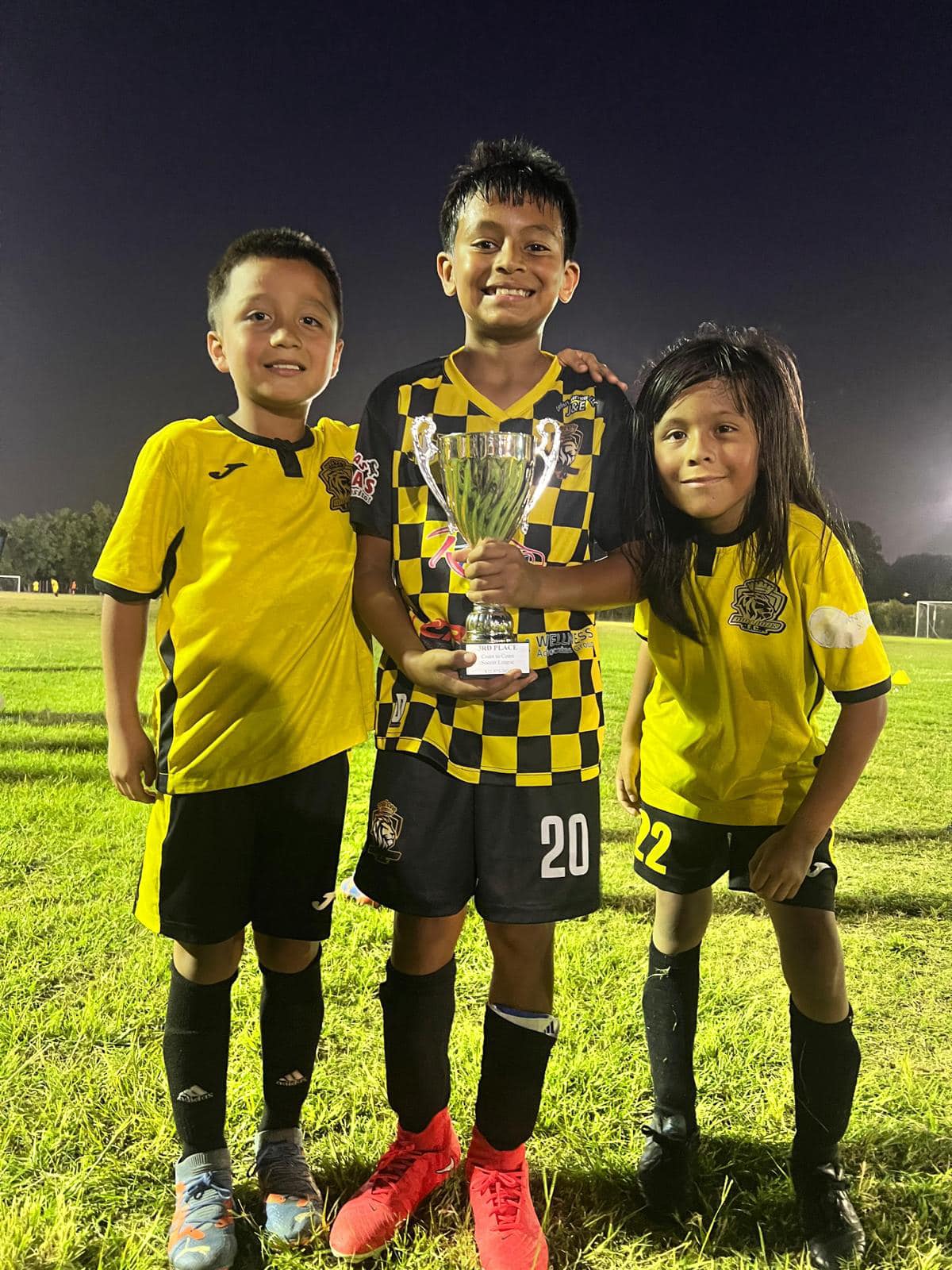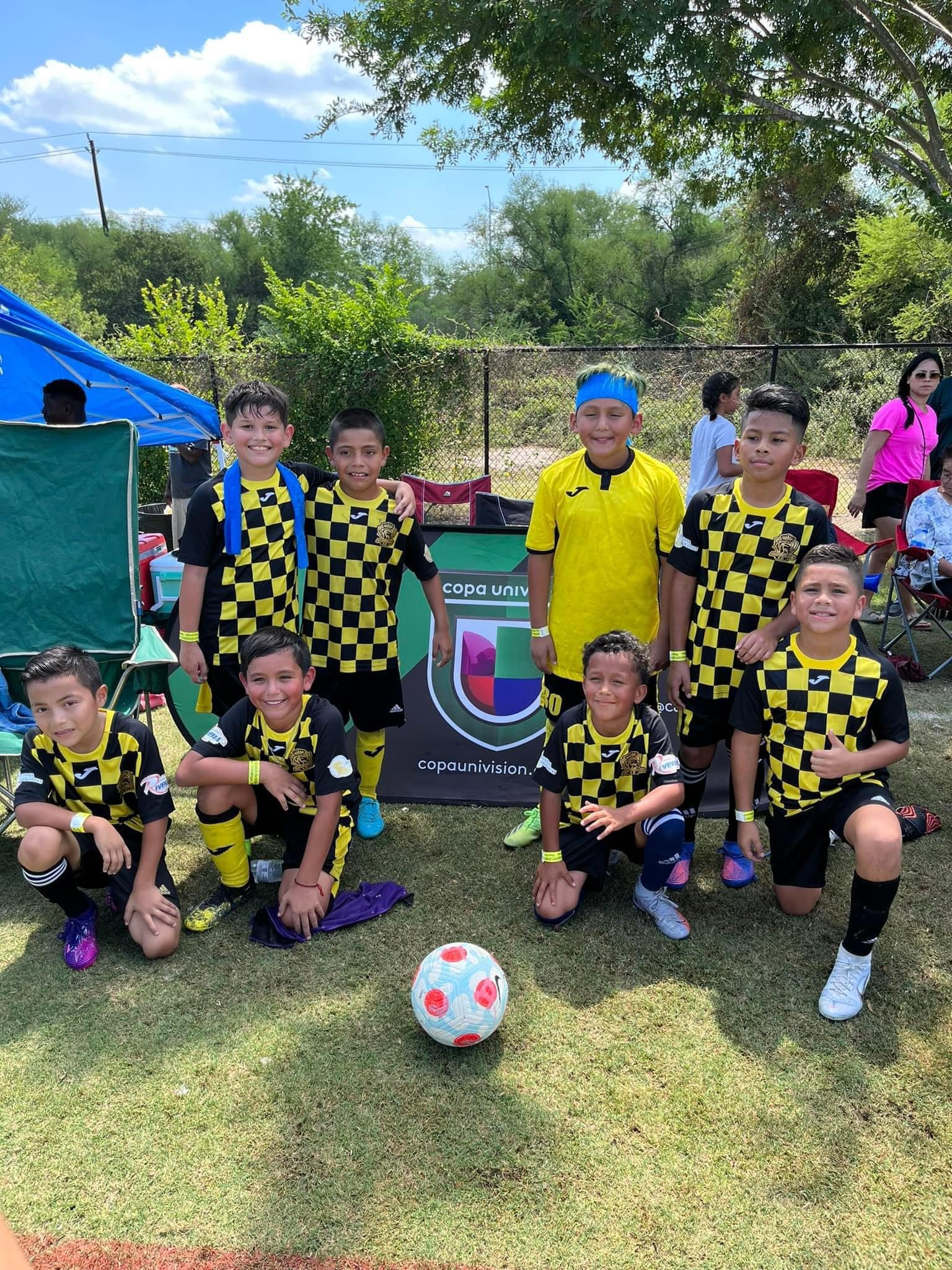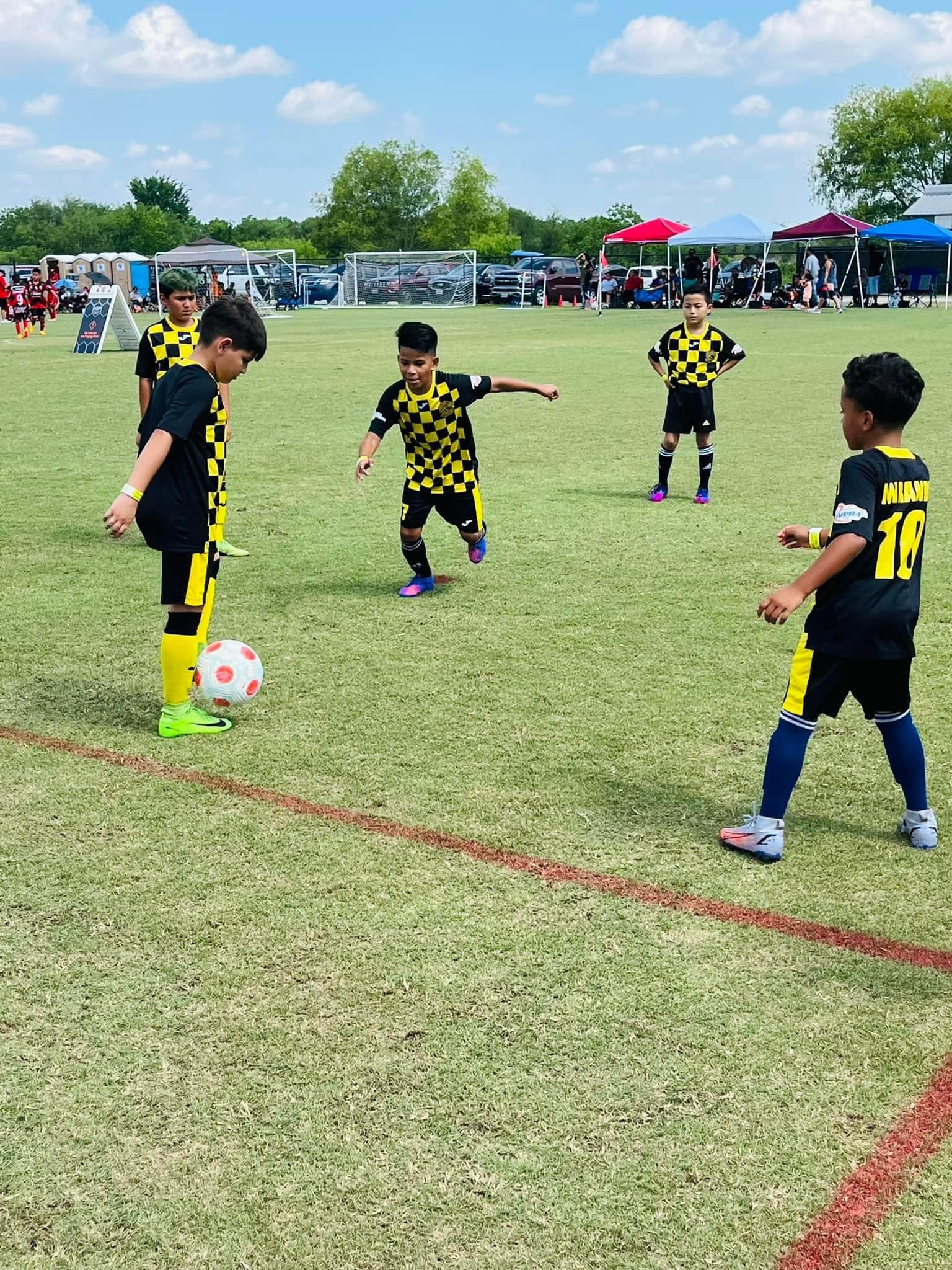 Sponsorship Opportunity for Our Inner-City Youth Soccer Program
We believe that every child deserves the chance to dream big, aim high, and achieve greatness. That's why we're reaching out to you with an exciting opportunity to make a lasting impact on the lives of inner-city youth through our Youth Soccer Program.
Why Support Our Youth Soccer Program?
1. Empowering Tomorrow's Leaders:
Soccer is more than just a game; it's a tool for personal development, teamwork, and leadership.
By supporting our program, you're investing in the future leaders of our community.
2. Building Confidence and Resilience:
Soccer provides a platform for kids to build confidence, learn discipline, and develop resilience.
Your sponsorship helps create a positive environment where children can overcome challenges and grow into resilient individuals.
3. Fostering Community Unity:
Our program brings together diverse communities, fostering a sense of unity and understanding among participants.
Your support strengthens community bonds and promotes inclusivity.
How Your Donation Makes a Difference:
1. Providing Access to Opportunities:
Your donation helps cover registration fees, equipment, and transportation costs for children who may not have access to these opportunities otherwise.
2. Creating Safe Spaces:
We prioritize creating a safe and nurturing environment for children to learn and play.
Your contribution supports the maintenance of safe facilities and the employment of qualified coaches.
3. Enabling Skill Development:
Your sponsorship directly contributes to skill development clinics, training sessions, and educational workshops for both players and their families.
Sponsorship Tiers:
1. Goal Keeper – $500:
Recognition on our website and social media.
Logo placement on team jerseys.
2. Playmaker – $1,000:
All Goal Keeper benefits, plus:
Featured in press releases and community newsletters.
3. MVP – $2,500 and above:
All Playmaker benefits, plus:
Exclusive updates on the impact of your sponsorship.
Invitation to special events and tournaments.
Join Us in Making a Difference!
Your support goes beyond the soccer field – it's an investment in the future of our community. Together, we can empower these young minds to reach their full potential.
To become a sponsor or learn more about our program, please contact us at ‪(713) 922-2649. Let's kick off a brighter future together!
Thank you for being a game-changer in the lives of our inner-city youth.
Sincerely
David Perez
Donations  via Zelle ‪(713) 922-2649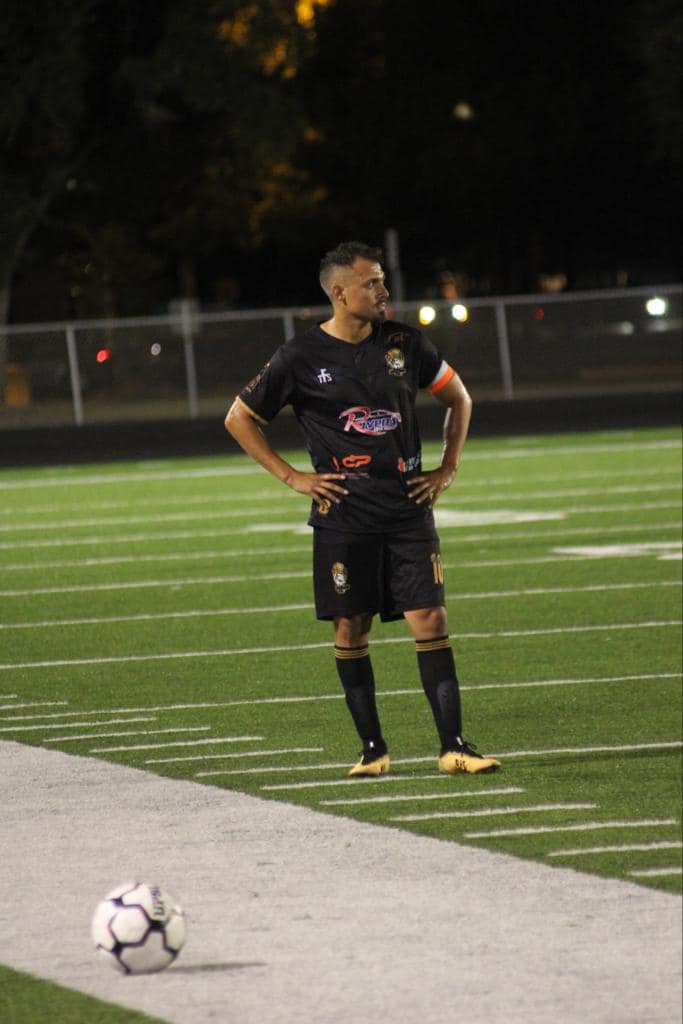 Professional Footballer/Coach
Director of Coaching with a demonstrated history of working in the sports industry. Skilled in soccer, player development, the sports industry, coaching, and athletic training. A strong community and social services professional with an Associate of Arts (A.A.) focused on Spanish and Iberian Studies from San Jacinto College.
Houston TX based soccer program with a focus on  developing the next generation of footballers.
Copyright © 2023 D10LionsFC